– PRE-SALE CONSULTATIONS –
Your home is most likely your largest investment.
So when it comes time to sell, be sure to maximise your return!
Presentation, style and design are key to successfully marketing your home in an era of increased competition, and are just as important as choosing the right agent. With Home Staging and Styling, you are guaranteed to present your home with fashion and style that is specifically tailored to appeal to your potential buyer.
With over 12 years of experience and a huge selection of carefully chosen furnishings and decorator items, Home Staging and Styling is your premier choice for exclusive staging services.
Benefits for you
QUICK FIX SOLUTIONS

We view your home through the buyer's eyes and offer fast solutions

GET TO THE MARKET FAST

We have trades on hand so there's minimum delay entering the market

KNOW YOUR BUYER

We have the experience to recognise current markets and adapt to your buyer profile

TRICKS OF THE TRADE

We know how to make your home look larger, inviting and exciting!
SO WHAT ARE YOU WAITING FOR?
Call us now, we are ready and waiting to help you with your home.
Frequently asked questions about home staging.
DOES HOME STAGING/PROPERTY STYLING WORK?
Absolutely!! Preparing your home for sale is one of the most important things to consider when selling.   Home Staging helps to create a stylish, inviting space where buyers can imagine themselves living.  Decluttering the home and hiring furniture, art and accessories will transform even the most ordinary of family homes. Photos of your newly styled home on the internet – attract buyers through the door, On-line photos are the most powerful marketing tool when trying to create buyer interest.
CAN'T I JUST STAGE MY OWN HOME AND SAVE SOME MONEY?
There are certainly things you can do yourself to prepare your home for sale. However, most sellers lose the ability to see the home through a buyer's eyes. We, being new to your home – can see the issues that buyers will pick up on and we will help you to address them. You only have a few precious seconds to create a great first impression.  We have years of experience in this field and we are able to put together a stylish space to impress buyers.
WHY BOTHER SPENDING MONEY ON MY HOUSE WHEN I AM SELLING IT?
Your home is your biggest asset, so investing in staging your home for sale is essential. The payback is that you are likely to increase your selling price, and you'll also have less time on the market. If your home looks neglected and presents badly, potential buyers will offer less.   An investment in staging will help keep the bargain hunters away.   For example, spending $2500 on property presentation is far more attractive than you having to reduce your asking price, which generally happens in lots of $10 000's, $25 000's, $50 000's.
HOW MUCH WILL IT COST?
Styling your home for sale is a small investment resulting in a faster and more profitable sale. Every house is different so costs will vary depending on the size of your home and whether any of your existing furniture can be used.
SHOULD I STAGE MY HOME BEFORE I GOING TO MARKET, AND IS IT WORTH DOING IF IT DOESN'T SELL.
Staging before you go to market is preferable.  However, if your property has been on the market with little interest from buyers, then home staging can provide a better alternative to a price reduction. The down side though, is that you're unlikely to get any buyers back, who were turned off your property the first time round. So always choose staging first!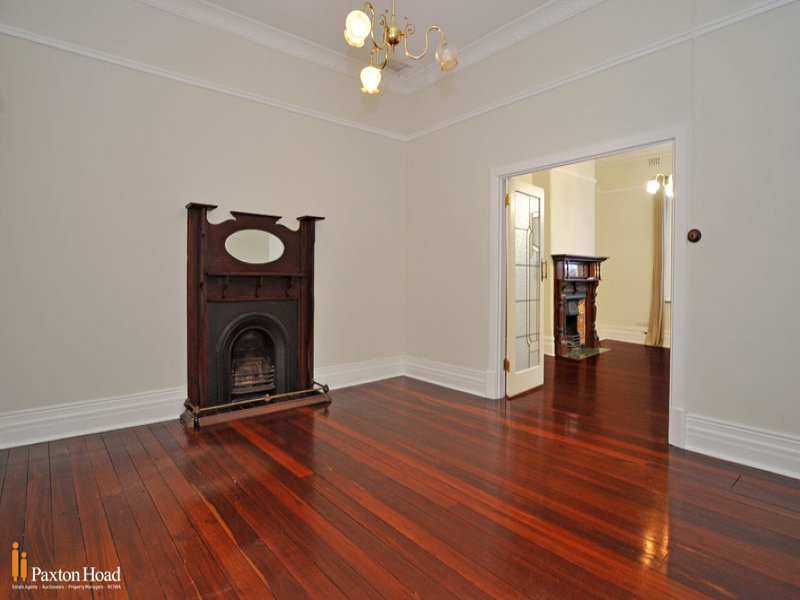 Before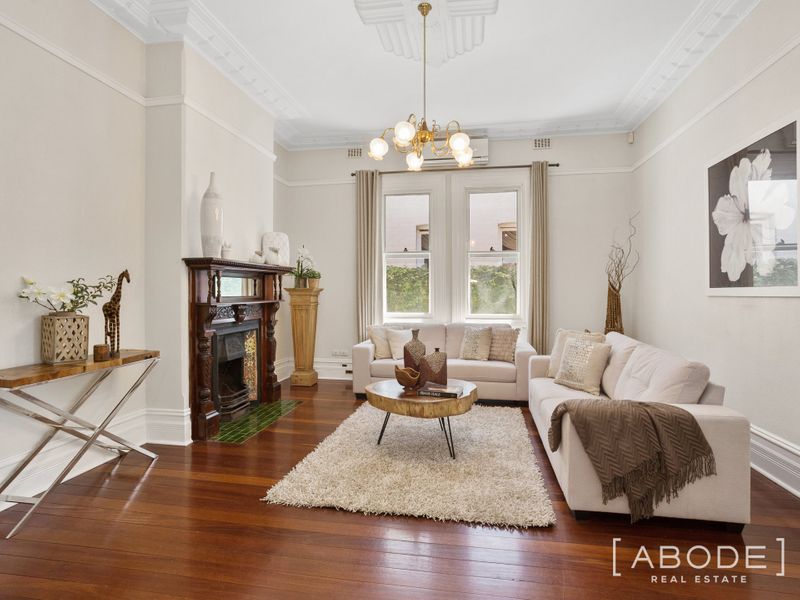 After
STOP AND THINK WHEN YOUR AGENT TELLS YOU THAT YOUR PROPERTY WILL SELL WITHOUT STAGING.
Of course any home will sell eventually, but at a cost to you. Results have proven that staged homes typically sell faster and for a better price. So the choice is yours – do you just want to sell and get out quickly? Or do you want to get a good price. A home sitting on the market for weeks or months will be costing you money and creating enormous stress. The results of staging should see a 'sold' sign sooner,
WHAT IMPROVEMENTS SHOULD I DO, TO SELL MY HOME QUICKER?
A consultation with us will identify the potential issues in your home that may turn buyers away. Every property is different – but typically, attending to painting, garden spruce-up, flooring, lighting, window treatments and maintenance/repairs should result in a good return for you.
CAN I LIVE IN THE HOME WHEN IT IS STAGED AND DURING THE SALES CAMPAIGN?
YES, YOU CAN.
However the family situation will need to be considered before installation of hire furniture.