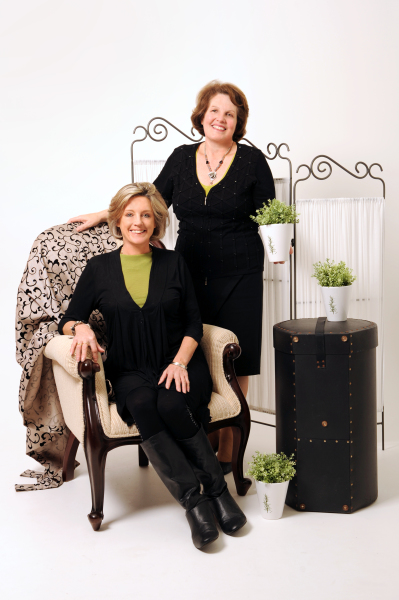 We work with many of the top real estate agents in Perth who recognise our role in assisting you to prepare your home for sale.
Most agents realise the benefits of calling us in to assist you:
You get a home that presents beautifully
Staged homes usually sell quickly
Its makes your sale process easier
We take away the stresses of organising trades
Our trades give us priority
So we achieve a quick turn around
Hello, and welcome to Home Staging and Styling.
We have been in the home staging business for more than 10 years now, and we've been involved in preparing and presenting well over 600 homes for sale, during that period.
That's experience, which speaks for itself! – We have the ability to transform the family home into a buyers delight.
We work with sellers to turn their family home into a buyers dream. Although you may love your own home just the way it is – the way that you live in your home, and the way it should look when it comes to selling, are two very different things.
With Home Staging, we turn everyday environments into functional, beautiful and inspiring spaces that buyers look for.
Over the past 10 years, we have built up a reputation for offering a highly personalised and dedicated service. We place great
emphasis on building strong client and agent relationships, and we tailor our approach for each home, to meet each individual client's needs.
Every home, no matter the size or price bracket, benefits from home staging.
And we can't wait to assist you with your home staging project.
So please get in touch with us soon to find out more about our services….